30-09-2022
7:30 pm
-
10:00 pm
Web Talk
Why can the same birth be registered more than once and in different years ? Why does a single death registration involve three different certificates ?  
This talk will look at the complex rules of registering birth and death events, uncovering the complexities and hidden information these essential  records of civil registration can contain.
25-11-2022
7:30 pm
-
10:00 pm
Web Talk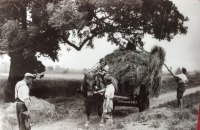 Ian's mother was one of the 80,000 Land Girls during WW2 and the talk includes some of her personal memories and a potted history of the role of women on farms during the two world wars. Vital to this was Lady Gertrude Denman and her Balcombe Place home in Sussex.
16-12-2022
7:00 pm
-
10:00 am
Web Talk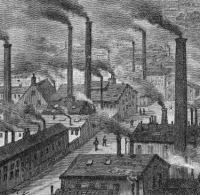 OBSESSION, ENTERPRISE AND DEATH: the Industrial Revolution through three men's lives -- and the lives of their workers
This talk explores the impact of the world's first industrial revolution on the lives of those working in textile mills and coal mines, focusing on the careers of three men who profited from their labour. Like all my talks, it is the result of my own research and aims to bring history to life (in this case, a topic you may have forgotten about since your schooldays!) through the experiences of individuals.